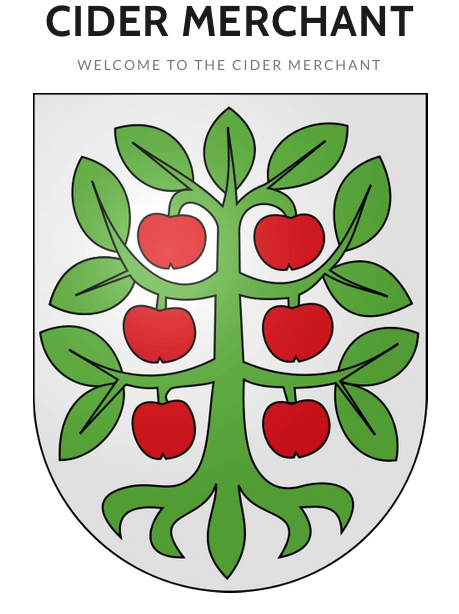 Raise Your Glasses People!
Chef Gigi's Sunday Suppers, Food Talk Radio is raising the roof once again at KSCU 103.3 FM by celebrating the kick-off to my second season!
I will be in studio LIVE with the infamous Ed McGrath, Cider Merchant! Ed McGrath founded the Cider Merchant in 2011, offering professional consulting, education and brokerage services to cider businesses and breweries across the land!
McGrath is the mainline man for our county's National Cider Association, and also works with Portland Cider Co. Lucky for me, he coming by to teach me a thing or two about this historical beverage!
All those interested in the art of fermentation, won't want to miss this dynamic guest. The Cider Merchant walks me throughout history and we brainstorm new food pairings!
Ed will be taking questions during the show!
Special Thanks to Guest Co-Host, Chef Miriam Wadleigh- Russell
Music by Lyle Mayes