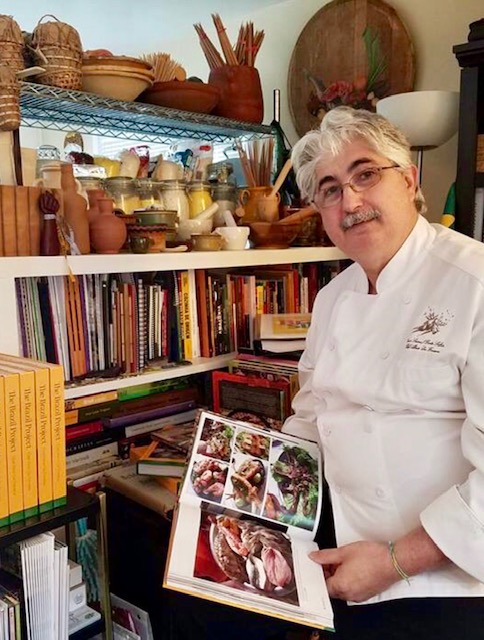 KSCU 103.3 FM Food Talk Radio Show. "Sunday Super with Chef Gigi" I will introduce you to the extremely talented, and knowledgeable culinary educator, Chef Almir Da Fonseca.
Hailing from the southeast region of Brazil, Chef Almir, an award winning executive chef consistently sprinkled with prestigious culinary accolades.He is a devoted culinary arts instructor at the prestigious Culinary Institute of America in Napa, California. Chef is also a national and international lecturer, and expert on the vast institution of gastronomy.
We will explore his latest compilation, his recently published book, "The Brazil Project". Chef Almir's life's work, containing in depth research of his home city of Camops dos Goytacazes, in the state of Rio de Janerio, Brazil.
Chef Almir has his decades of study nicely wrapped up in 354 pages of impressive work. Chef Almir states his book is really in celebration of the great farmers, fishermen food producers of the world.
Check this book out : https://chefalmirdafonseca.com